Proccounts is a team of CAs, CSs and Lawyers formed in 2015 on the principles of work life balance. Business owners are continuously faced with maintenance of accounts and ever changing tax laws. Helping business owners find relief and recognize areas between managing a business and managing their time is a foundation for that balance. This requires open communication to reach an understanding of the clients' unique needs, through research, and sound analysis. We are dedicated to meeting these goals with high standards of excellence and professionalism. Our clients rely on our expertise and extensive knowledge to deliver the accurate results to resolve their accounting needs.
We have helped nurture hundreds of small companies into becoming successful, more profitable businesses. We have developed a wide range of custom accounting solutions for new businesses. Clients' continued use and expansion of those systems are a tribute to the success of the firm.
If your business needs call for a comprehensive scope of accounting, Proccounts can leverage your existing accounting work to generate insightful and constructive direction for your business. Our professionals are held to the highest technical and ethical standards, and we have received the highest ratings from our peers. By receiving double the industry average in annual training, we ensure that our team remains up to date with the latest technical and practical accounting developments that affect your business.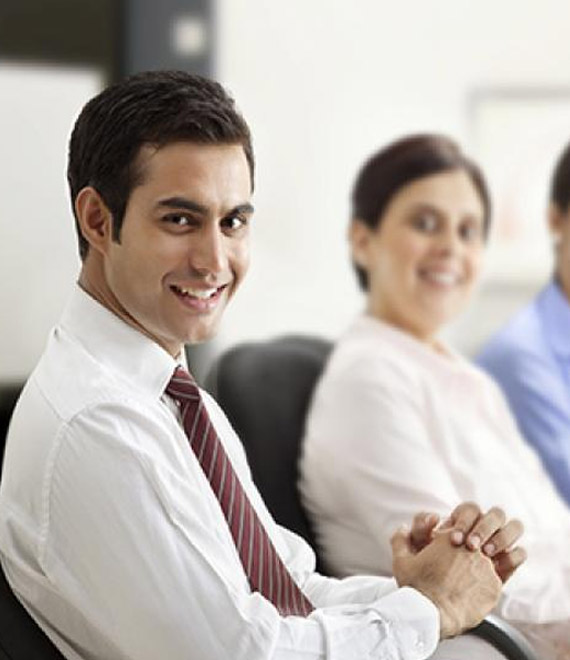 Compliance Freedom
Complete Backup of Data
Verified Accountants
Tech Based Accounting
Saving Costs upto 30%
Data for Growth
Entreprenuerial Growth
Regular Updates